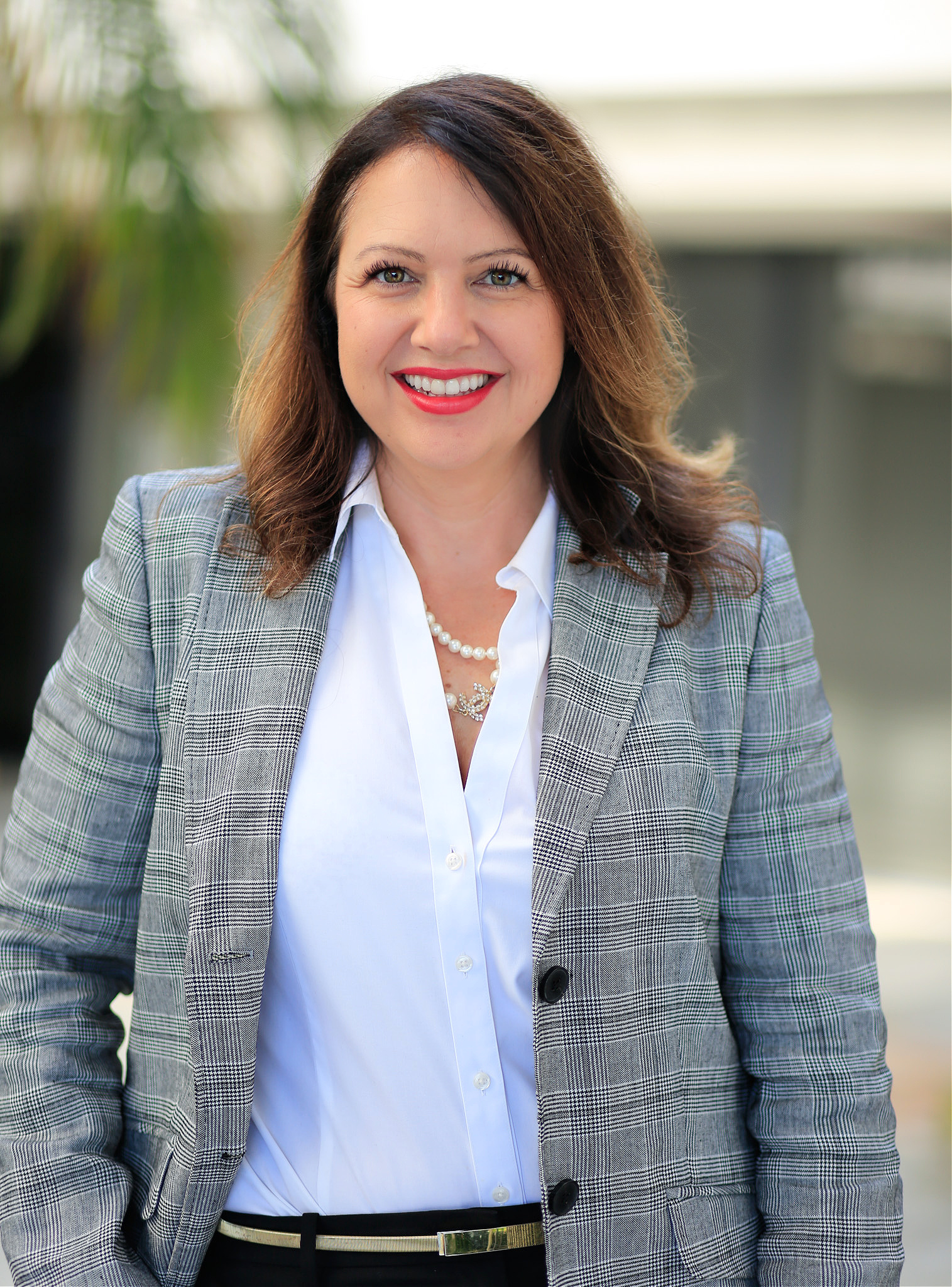 Practice Areas:  Estates & Trusts, Elder Abuse, Conservatorships, Real Property, Business Litigation, Family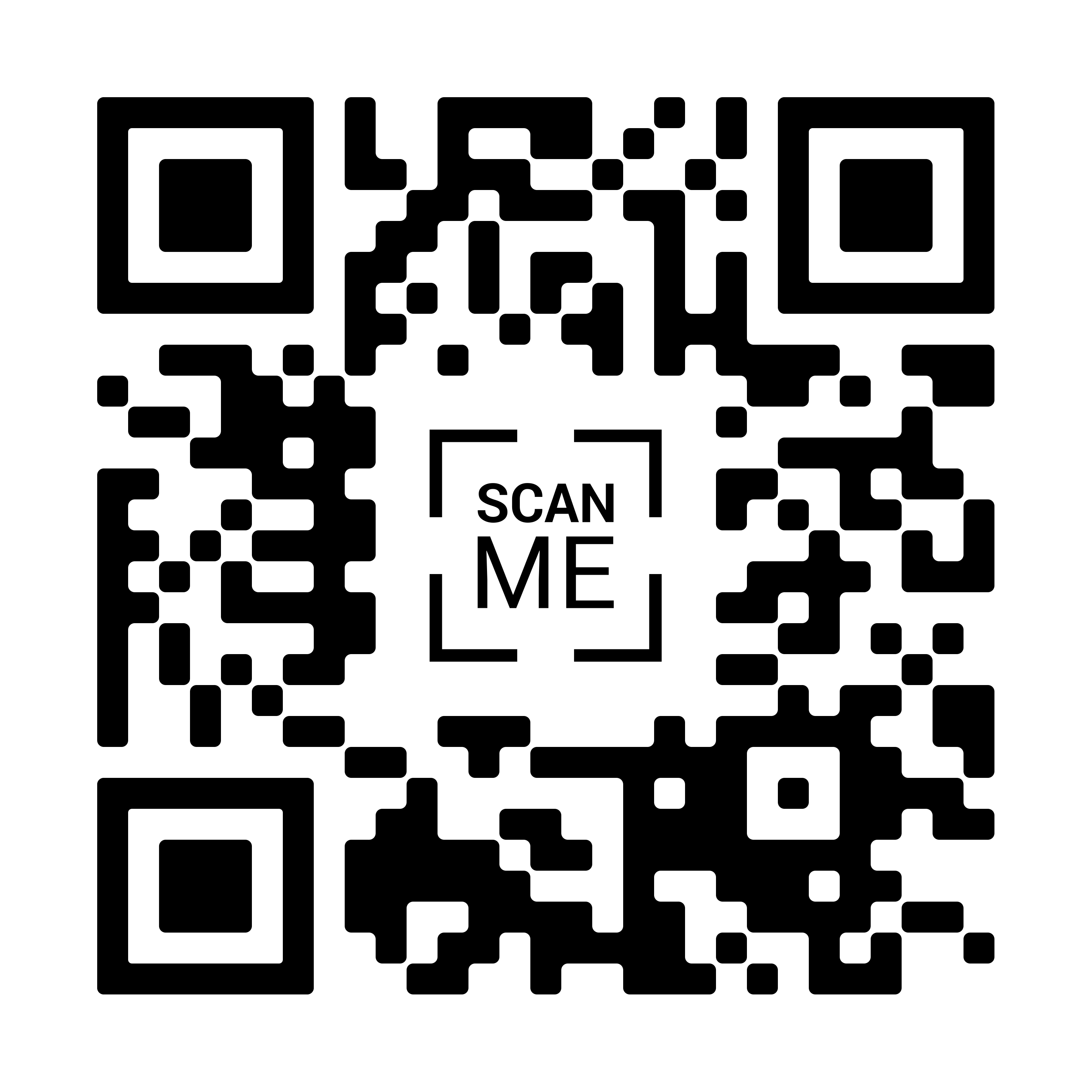 Ms. Wickers handles clients legal needs including representing clients in trial, and appeals.  In 2020, Christina Wickers obtained a Top Attorney Avvo Rating of 10/10 and was selected by Super Lawyers, Rising Stars List, for Southern California, in both 2020 and 2022 – for Trusts and Estates Attorneys in Southern California.   
Ms. Wickers attended Loyola Marymount University and graduated from California State University Northridge receiving a Bachelor of Science in Business Administration, with a Finance Emphasis.  She obtained her Juris Doctor from Western State College of Law.
Ms. Wickers authored an article for the California State Bar, Trusts and Estates Quarterly titled, Das Closes the Door on Civil Liability for Financial Institutions Failure to Make Mandated Elder Abuse Report, Volume 16, Issue 4. Click here to view the article.
During law school, she worked close to full time at this office, while earning the Witkin Award for Academic Excellence in Property; working on Western State's Law Review as a:  Student Writer, Symposium Editor and, served on Law Review Board of Directors as their Media Editor.
At law school, she also received a Certificate of Distinguished Public Service and worked with the students serving on the WSU Student Bar Association as the Class Representative for two years.  Ms. Wickers also wrote a monthly article in the WSU newspaper, The Precedent called "Ask Christina" and served as the Vice President for their Federalist Society.
Additionally, in the Spring of 2012, Ms. Wickers and Ms. Elmira Danyelian won Second Place at the California State Bar 2012 Negotiation Competition at the University of California, Los Angeles School of Law. Participating schools included Loyola Law School, UC Berkley School of Law, UC Davis School of Law, UC Hastings College of the Law, UCLA School of Law, University of San Francisco School of Law, Chapman University School of Law, California Western School of Law, Empire College School of Law, Golden Gate University School of Law, Santa Clara University School of Law, Southwestern School of Law, Thomas Jefferson School of Law, University of San Francisco School of Law and Whittiier School of Law.  In 2011, Ms. Wickers was a California State Bar Certified Law Clerk at the Los Angeles District Attorney's Office in the Hard Core Gang Unit.
In 2012-2013 Ms. Wickers was an assistant coach to the WSU Negotiation Team.  In December 2013, she served as a judge the American Collegiate's Moot Court Association, Regional Moot Court Competition, at Long Beach State.  She also served as a judge in the 10th Annual American Bar Association Labor & Employment Law Mock Trial Competition.
Some Non-Profit organizations that Christina Wickers has volunteered for include:  American Cancer Society, Relay for Life Beach Cities; Hope for Kids, San Pedro; Cancer Support Community, Redondo Beach; Orangewood Children's Foundation, Orange;  Elks Lodge Redondo Beach.
In her free time she enjoys playing tennis, biking, and viewing what local artists create.
First Admitted: 2012, California
Professional Webpage: https://wickerslaw.com/about/christinamwickers/
Scholarly Lectures/Writings
California State Bar, Trusts and Estates Quarterly titled, Das Closes the Door on Civil Liability for Financial Institutions Failure to Make Mandated Elder Abuse Report, Volume 16, Issue 4, 

Author

, 

Das Closes the Door on Civil Liability for Financial Institutions Failure to Make Mandated Elder Abuse Report

, 

California State Bar, Trusts and Estates Quarterly

, 

Trusts & Estates

, 

2010

Symposium Editor, Western State Law Review, 2010–2011

, 

Editor

, 

Symposium

, 

Western State Law Review

, 

2011

Board of Directors, Western State Law Review, 2011–2012

, 

Board of Directors

, 

Western State Law Review

, 

Western State Law Review

, 

2012

Worked with speakers, students and staff to produce the yearly Law Review Symposium on various legal topics.

, 

Symposium Board

, 

Western State University Law Review

, 

2011

On board of the Law Review.  Reviewed articles for publication, maintained and directed all online presence, including creating the website for law review.

, 

Media Editor

, 

Western State University Law Review

, 

2011

Student Writer

, 

Western State University Law Review

, 

2010

Reviewed articles to be considered for publication.  Created and maintained all online presence for the Law Review.

, 

Board Member, Media Editor

, 

Western State University Law Review

, 

2012
Pro bono/Community Service
Judge American Bar Association Labor & Employment Law Mock Trial Competition, 2013

, 

2013

Volunteer, Orangewood Children's Foundation, Orange

, 

2012

Volunteer, Cancer Support Community, Redondo Beach

, 

2012

Volunteer, American Cancer Society, Relay for Life Beach Cities

, 

2007

Judge, 10th Annual American Bar Association Labor & Employment Law Mock Trial Competition

, 

2013

Assistant Coach, WSU Negotiation Team, 2012-2013

Judge of Regional Moot Court Competition American Collegiate's Moot Court Association 2013–Present

Ms. Wickers currently volunteers for organizations such as Hope 4 Kids, San Pedro; Elks Lodge, Redondo Beach; Saint James Catholic Church;  Jim Murray Memorial Foundation.   She also serves as Court Appointed Counsel in Los Angeles County on Conservatorship cases.

, 

2021
Other Outstanding Achievements
Choir Member LA Lawyers Philharmonic & Legal Voices 2013–2014

Environmental Law Section of the State of California, 13th Annual Student Negotiations Competition, March 23, 2012, 2nd Place

, 

2012
Bar/Professional Activity
Beverly Hills Bar Association Member 2012-2015

Western States Bar Association, 1L and 2L Student Representative, 2008–2011

Court Appointed Counsel for the Los Angeles Superior Court representing Proposed Conservatee's rights (2018 to present)

CAALA Member 2016 to

 

2020

South Bay Bar Association Member 2012-Present

Los Angeles County Bar Member from 2012-Present
Honors/Awards
Rising Stars List, 

Super Lawyers

, 

2020 & 2022

Top 10 Attorney Award Family Law, 

National Academy of Family Law Attorney's

, 

2021

Winner in the category of Trusts & Estates – USA., Lawyer Monthly Legal Awards, 

Lawyer Monthly Magazine

, 

2020

Women's Leadership Award

, 

Los Angeles Business Journal – June 2021

, 

2021

Southern California's Top Young Attorneys, American Registry, Published in Los Angeles Magazine, 

2020

Recognizing Ms. Wickers achievement and success in the legal industry and winner of the category of Trusts & Estates – USA., Women in Law Awards 2021, 

Lawyer Monthly Magazine

, 

2021

Highest commendation for outstanding community service to the disadvantaged and disabled children of Hope 4 Kids Full Armor Mentors.  For dedication, commitment and generosity to the youth of the 15th Council District.

, City of Los Angeles Certificate of Commendation, 

City of Los Angeles, Joe Buscaino, Councilmember 15th District

, 

2019

Outstanding Community Service to children and families Hope 4 Kids in 2016

, Certificate of Recognition, City of Los Angeles, State of California, 

2016

Certificate of Recognition-Outstanding Community Service, 

City of Carson

, 

2013

Certificate of Distinguished Public Service, Western State College of Law, 2012

, Certificate of Distinguished Public Service, Western State College of Law,

2012

Certificate of Appreciation-Dedication to Children, City of Los Angeles, 2013

On behalf or the City of Los Angeles, thanks to Ms. Wickers for her time and dedication to the 2013 Hope 4 Kids/San Pedro Elks Lodge "Toys for Tots."  Also commending her contributions to the children of the community during the holiday season and beyond.

, Certificate of Appreciation, 

City of Los Angeles

, 

2013

The highest level attainable through the Schools Public Service Program.  Her service included a meaningful mix of work on behalf of the County Prosecutor's office of Los Angeles, in the Hard Core Gang Unit, under attorney Alva Lin, and one of the County's most successful faith-biased charities, serving abused and at-risk children.  She generously donated her time despite a demanding law school schedule and a position of exceptional responsibility with the predecessor firm, Law Office of Rodney W. Wickers

, Certificate of Exemplary Public Service, 

Western State University College of Law

, 

2012

Outstanding community service to the disadvantaged children and families of Hope 4 Kids in 2017.  By Joe Buscaino, Councilmember 15th District, Eric Garcetti, Mayor.

, Certificate of Recognition, 

City of Los Angeles

, 

2017

Beach Cities Relay for Life, Event Co-Chair of the 2008 Relay for Life.

, Exceptional Dedication, 

American Cancer Society

, 

2008

Academic Excellence in Property.

, Witkin Award, 

Witkin & Western State University College of Law

, 

2009

Outstanding community service to disadvantaged and disabled children of Hope 4 Kids Full Armor Mentors.  Dedication, commitment ang generosity to the youth of the 15th Council District.  Signed by Joe Buscaino, Councilmember 15th District

,Certificate of Commendation, 

City of Los Angeles

, 

2019

Time, and dedication to the children in the community.

, Certificate of Appreciation, 

City of Los Angeles

, 

2015

In recognition and sincerest appreciation for outstanding community service and inspirational dedication in support of the Hope for Kids and San Pedro Elks Lodge Christmas Outreach.  Exceptional leadership and remarkable contributions to the community

, Certificate of Recognition, 

The City of Carson

, 

2013

For outstanding community service provided to Hope 4 Kids disadvantaged and disabled children and their families, at the annual "Christmas Outreach" event. 

, City of Los Angeles Certificate of Appreciation, 

Janice Hahn, Councilwoman 15th District

, 

2009

In honor of outstanding and valuable service to the residents of Los Angeles.  In recognition of commitment and dedication to the community.

, Certificate of Congressional Commendation, 

U.S. House of Representatives

, 

2013