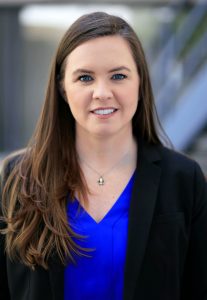 Practice Areas:  Business Litigation, Wills & Trusts, Estates, Conservatorships, Elder Law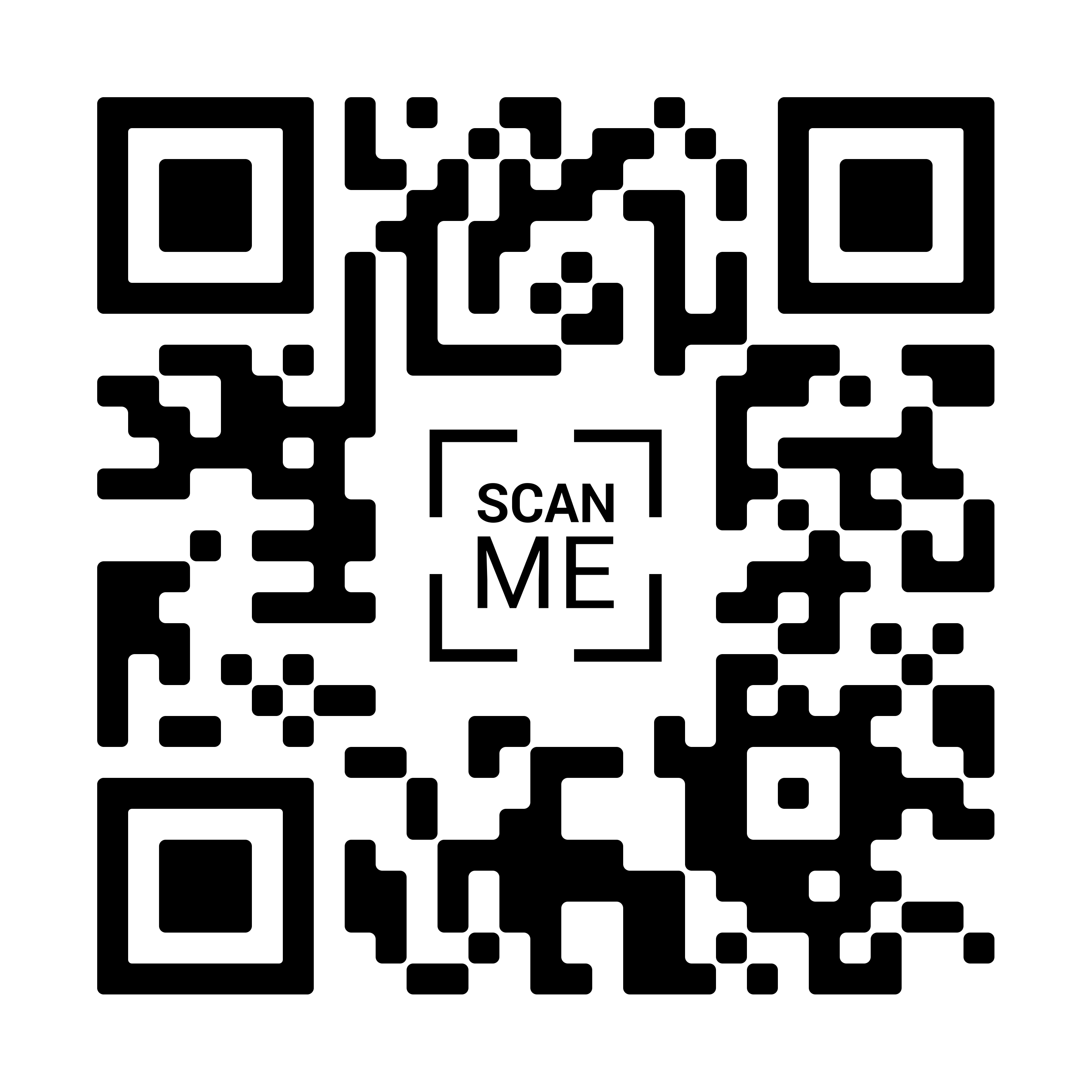 Ms. Alexandra Admans, Esq. is a partner at our law firm, Wickers, Wickers and Admans, LLP.  Attorney Admans has been selected by Super Lawyers, Rising Stars List, for Southern California, in 2021, 2022 and 2023,  in Southern California.  She began working at here since August of 2013 as a law clerk, passing the California State Bar in November of 2013.  Ms. Admans was admitted to practice law in California, December 2013.
Ms. Admans obtained her Juris Doctor from New York Law School (NYLS) in 2013.  Prior to that, she studied at the California State University Long Beach and obtained a Bachelor's degree in History, with an emphasis in United States Cultural History.
During her time at NYLS, Ms. Admans was Associate of the Center for Real Estate Studies and an Affiliate of the Justice Action Center.  Ms. Admans interned at both private real estate firms and New York City agencies involved in construction, real estate and environmental remediation over the course of her three years at NYLS.
She is a member of the Orange County Bar Association, the South Bay Bar Association and member of the Environmental Law Section of the California State Bar Association.
During her free time, Ms. Admans enjoys going to the gym, doing yoga, and spending time at the beach.