Our Staff at the Law Office of Rodney W. Wickers, located in Torrance CA -Estate Planning – Probate – Conservatorships – Elder Law – Business & Family Law Lawyers – Litigation – Southbay Lawyers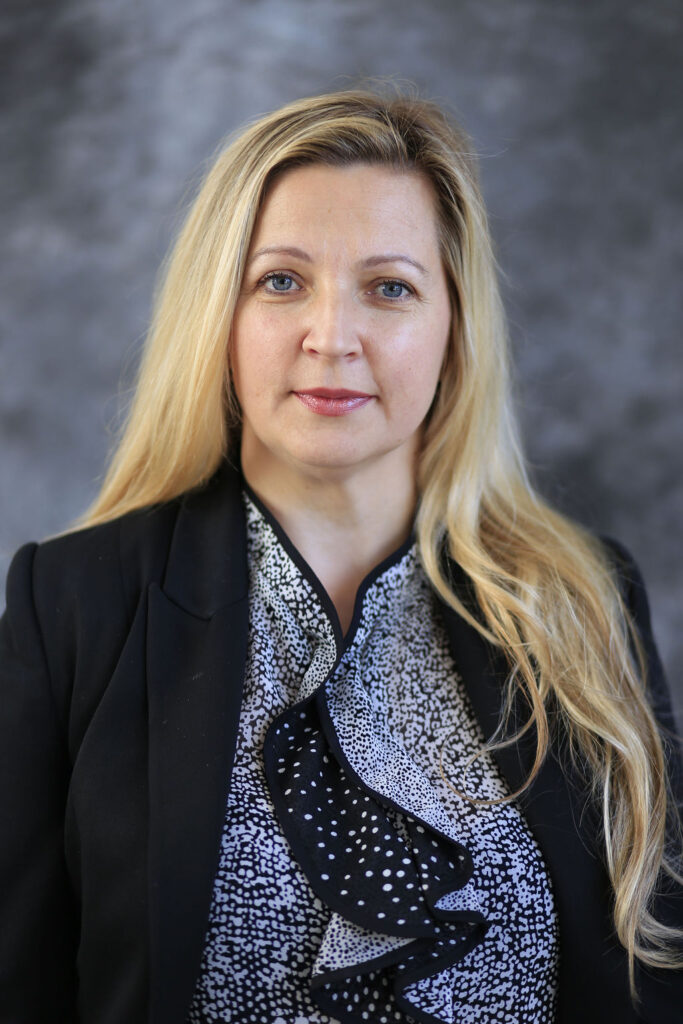 Natalia Stupnikova is a paralegal in our firm. Ms. Stupnikova earned a Master of Arts in Linguistics form The Smolensk State University of Education, with honors and has a Doctor of Jurisprudence from the Saratov State Academy of Law, with honors, in Saratov, Russia. Ms. Stupnikova is a triple threat, fluent in French, Russian and English. Ms. Stupnikova is an essential part of our team. She goes that extra mile for our clients.
---
Katrina Hilke is a Legal Secretary at our firm. She graduated from Sonoma State University with a Bachelor of Arts in English. Ms. Hilke volunteered as a peer mentor and wrote for the Center for Community Engagement, in college. Ms. Hilke recently obtained a Certificate of Completion from the Beverly Hills Bar Association, Legal Assistant Training School, with a perfect score on her exam. Ms. Hilke has a "can do" attitude that is always appreciated by co-workers and our clients.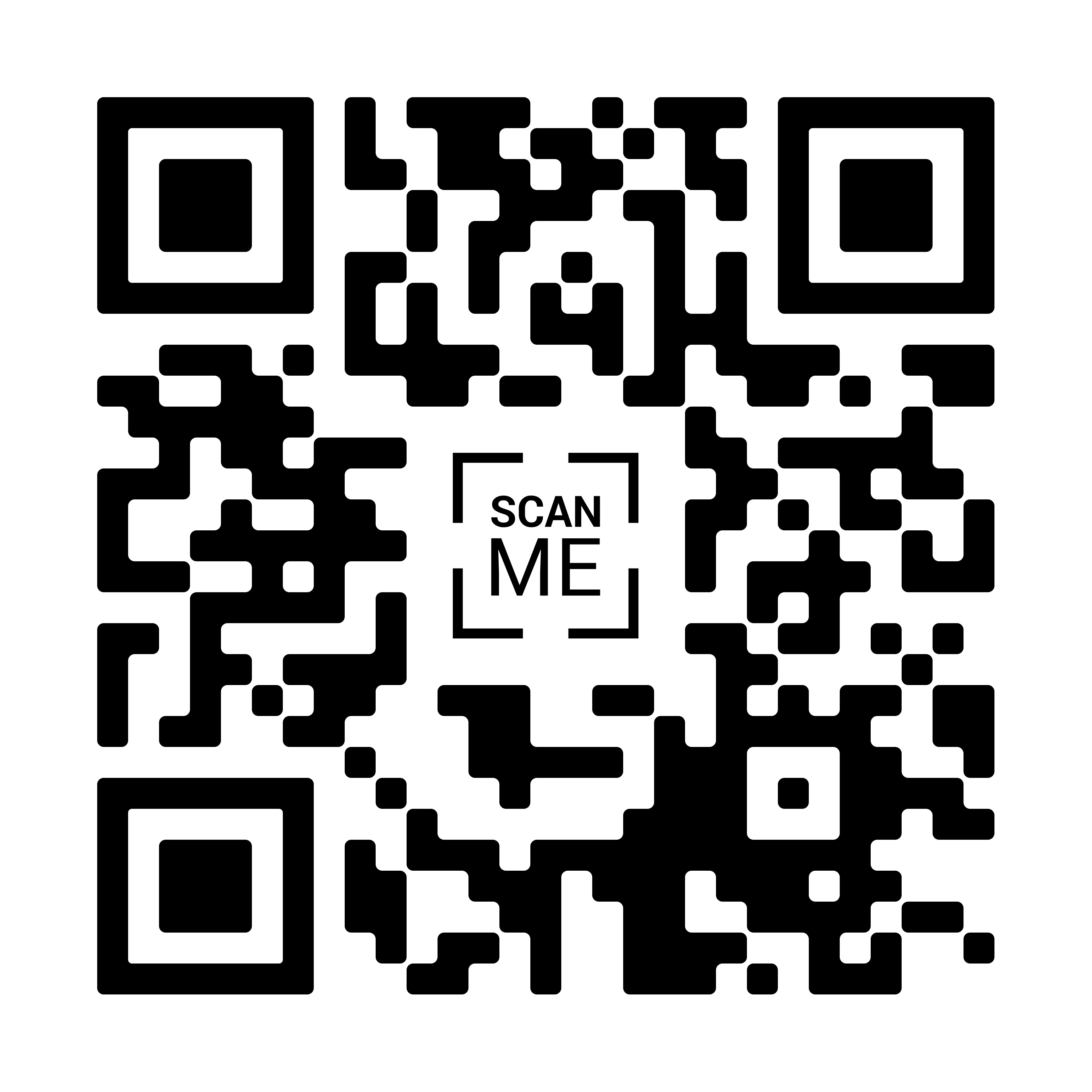 ---
Bryce Lutz is a Legal Secretary at our firm. He has a Bachelor of Arts, Political Science from Loyola Marymount University, in Los Angeles, CA and an Associate of Arts, Theater from Loyola Marymount University. He is a member of Legal Secretaries Incorporated and is also a first degree black belt in Wado-Ryu Traditional Karate. Bryce always strives to be a consummate professional which is clearly reflected in the work he does for us.