Our Staff at the our law firm, Wickers, Wickers and Admans, LLP, located in Torrance CA -Estate Planning – Probate – Conservatorships – Elder Law – Business & Family Law Lawyers – Litigation – Southbay Lawyers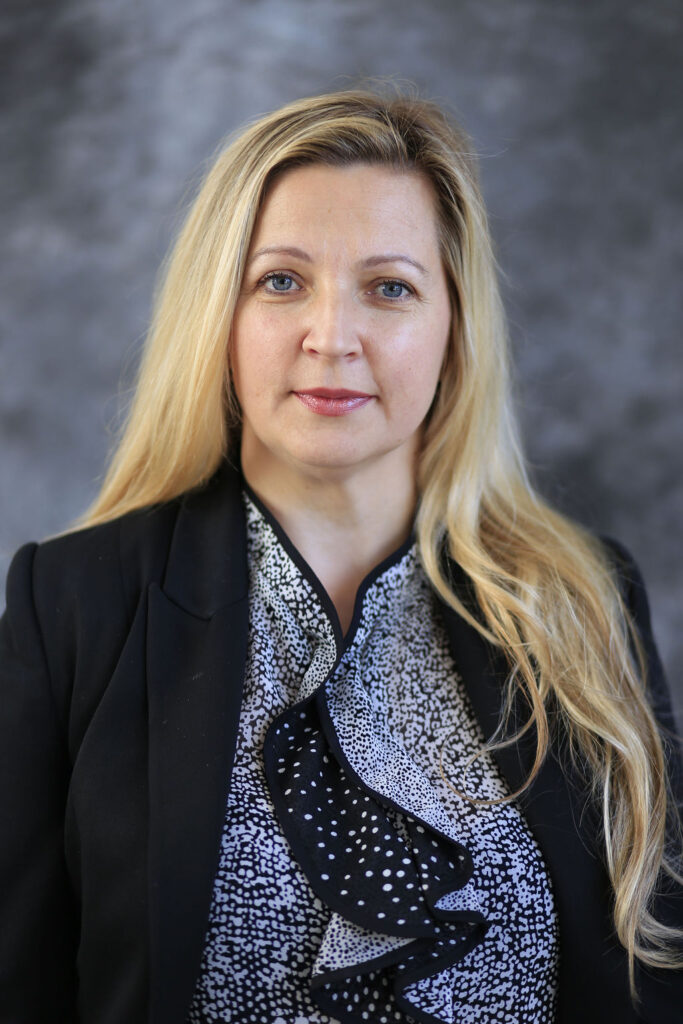 Natalia Stupnikova is a paralegal in our firm. Ms. Stupnikova earned a Master of Arts in Linguistics form The Smolensk State University of Education, with honors and has a Doctor of Jurisprudence from the Saratov State Academy of Law, with honors, in Saratov, Russia. Ms. Stupnikova is a triple threat, fluent in French, Russian and English. Ms. Stupnikova is an essential part of our team. She goes that extra mile for our clients.
---
Katrina Hilke is a Legal Secretary at our firm. She graduated from Sonoma State University with a Bachelor of Arts in English. Ms. Hilke volunteered as a peer mentor and wrote for the Center for Community Engagement, in college. Ms. Hilke recently obtained a Certificate of Completion from the Beverly Hills Bar Association, Legal Assistant Training School, with a perfect score on her exam. Ms. Hilke has a "can do" attitude that is always appreciated by co-workers and our clients.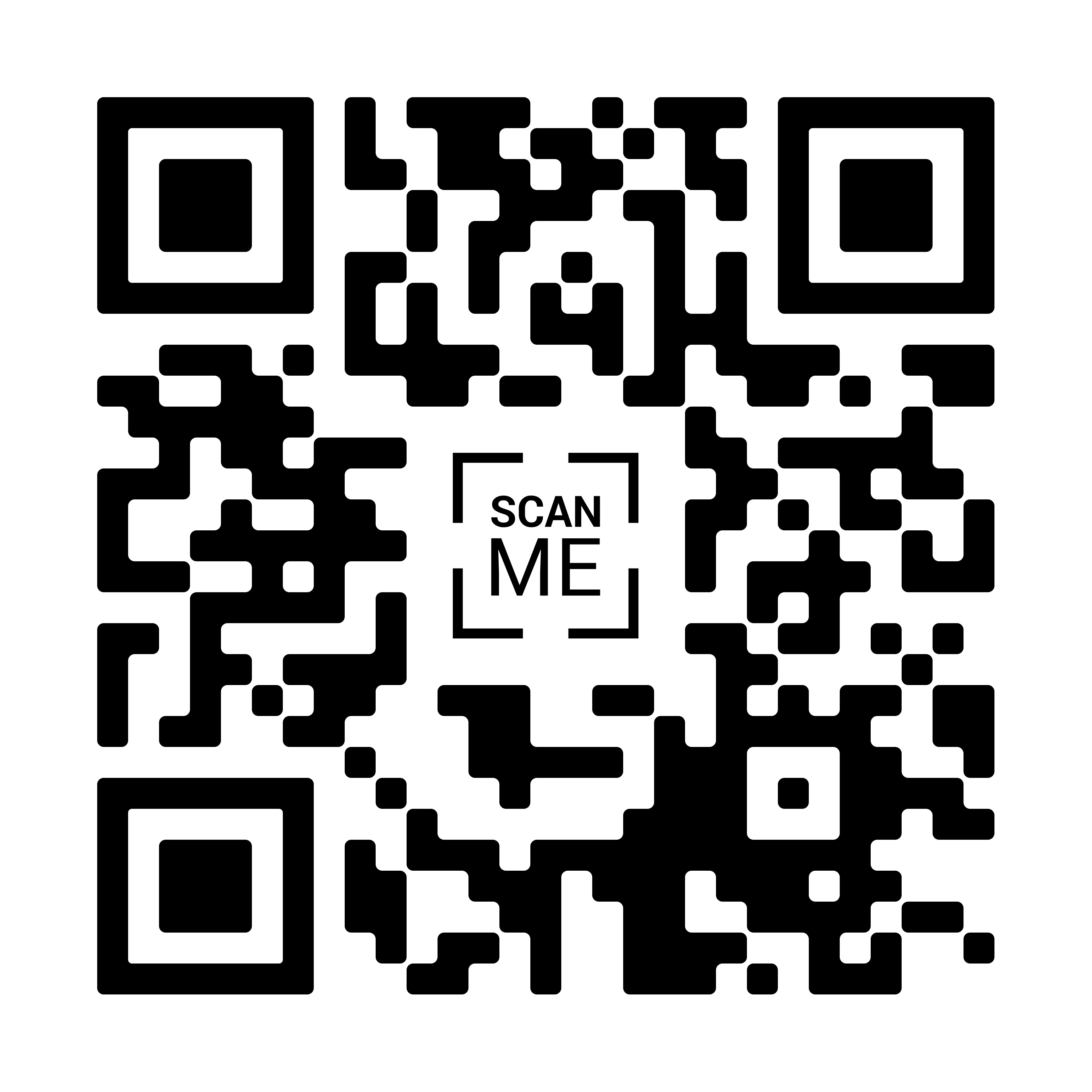 ---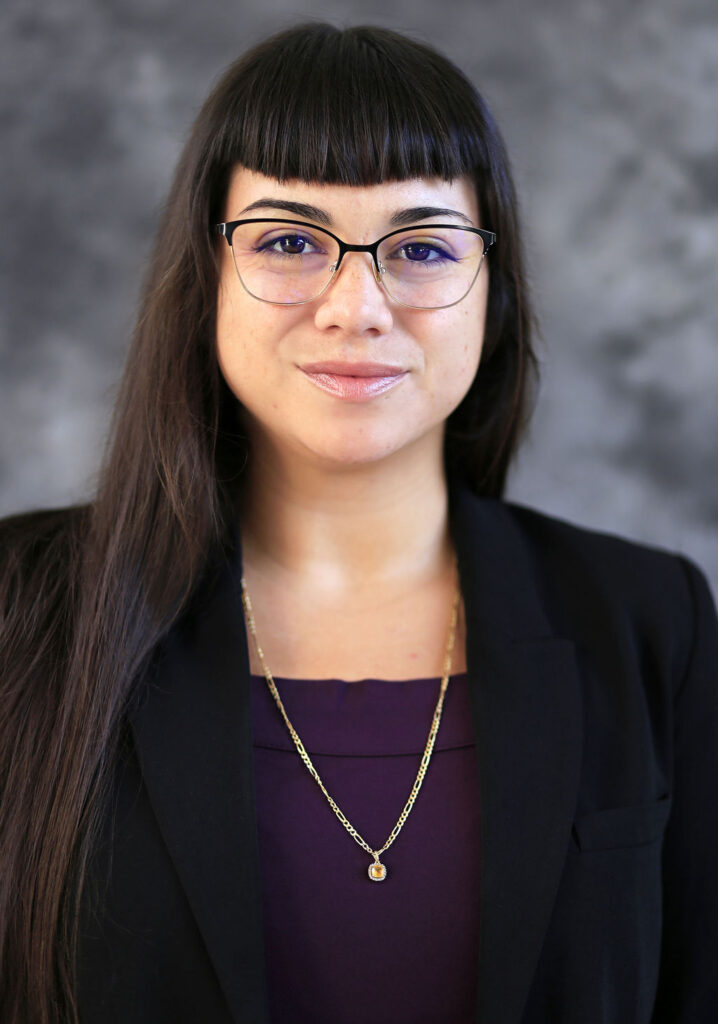 Maria E. Espana is a Legal Secretary at our firm. She attended Mount San Antonio College and provided litigation support related to document retrieval for more than 15 law firms at her former position, in the legal field. Maria's attention to detail is exemplary.
---
---